Posted: November 15, 2018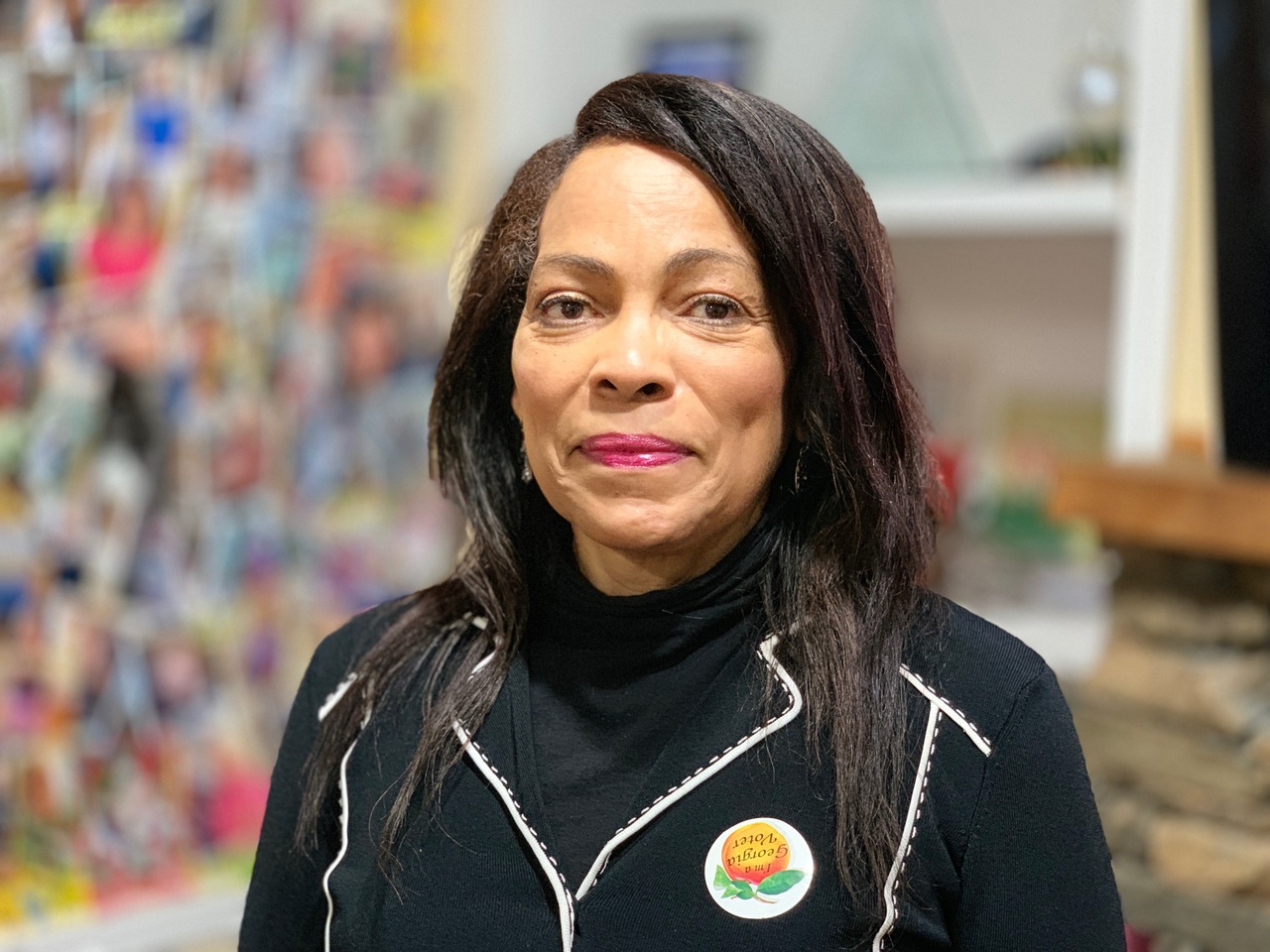 I was involved in a car accident that rendered me with constant headaches, dizziness, ringing in my ears, mental fogginess, neck pain and back pain. I was unable to focus on my math studies. Simple math that required using a predetermined formula became difficult to me and I was unable to complete the class as a result. I also was unable able to work as an RN because my symptoms drastically affected my everyday life.
Since starting care at Braile Chiropractic my headaches have ceased and my dizziness is gone. I no longer suffer from the ringing in my ears and my mental focus has returned to normal. My neck pain is completely gone! I still receive adjustments for my low back pain but it has improved so much. Before care I could barely walk and now I am back to walking and working again.
I would definitely recommend Braile Chiropractic to those seeking chiropractic care. The congenial staff is the icing on the cake!
Andrea
Acworth